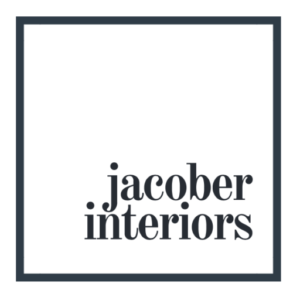 I'm Amanda, founder and owner of Jacober Interiors GmbH, an interior design studio in Erlenbach just outside of Zürich, Switzerland.
With training at the world famous KLC School of Design in London our new studio will offer cozy, eclectic interior design reflecting our client's personality and lifestyle and not just another generic space!
From a one room makeover to a whole house renovation, Jacober Interiors works with a trusted team of architects, building companies and suppliers to bring your project in on time and budget.
Sign up below to be the first to know about our exciting launch next spring and one lucky subscriber will receive a room e-design package so regardless of your location we can work for you!