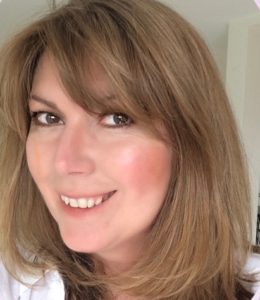 With a background in the fashion industry working in the UK and Italy, Amanda studied Interior Design at the world famous KLC School of Design in London.
A move to Switzerland and the challenge to renovate her own family home brought about the writing of her blog on interior design and  the founding of Jacober Interiors GmbH.
Working with a trusted team of architects and builders, and sourcing materials from all over Europe, Amanda's own home will be a reference for her work and give clients an idea of what can be achieved in their own home.  
Completion due January 2018, the house will have a separate dedicated interior design studio for clients to visit and view samples and materials for their own projects.  With the emphasis on quality and environmentally responsible production, Jacober Interiors will create healthy, unique and bespoke spaces perfectly suited for clients to call home.  
Follow the progress of the build and the preparation to open Jacober Interiors over at the blog…..
Sign up below to be informed about the launch of Jacober Interiors.