projects by Jacober Interiors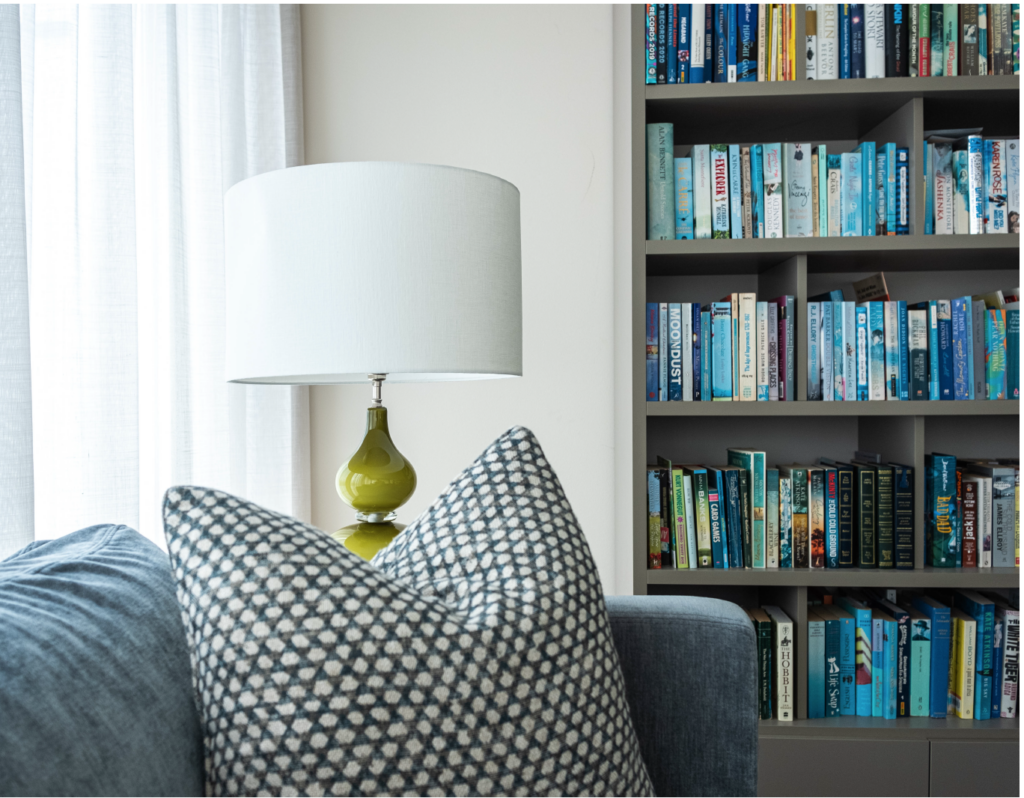 Good interior design has the ability to greatly impact the way we live. We create environments with a sense of peace and feeling of well-being to suit our client's tastes and answer their needs for the way they want and aspire to live.
Founded by Amanda, Jacober Interiors offers a friendly, practical and professional approach to interior design.
Working with a team of trusted trades and craftspeople, we create spaces in which to live, work and play.
Not only do we aim to create great designs but we ensure our clients get the best possible results for the time and money they invest in their projects.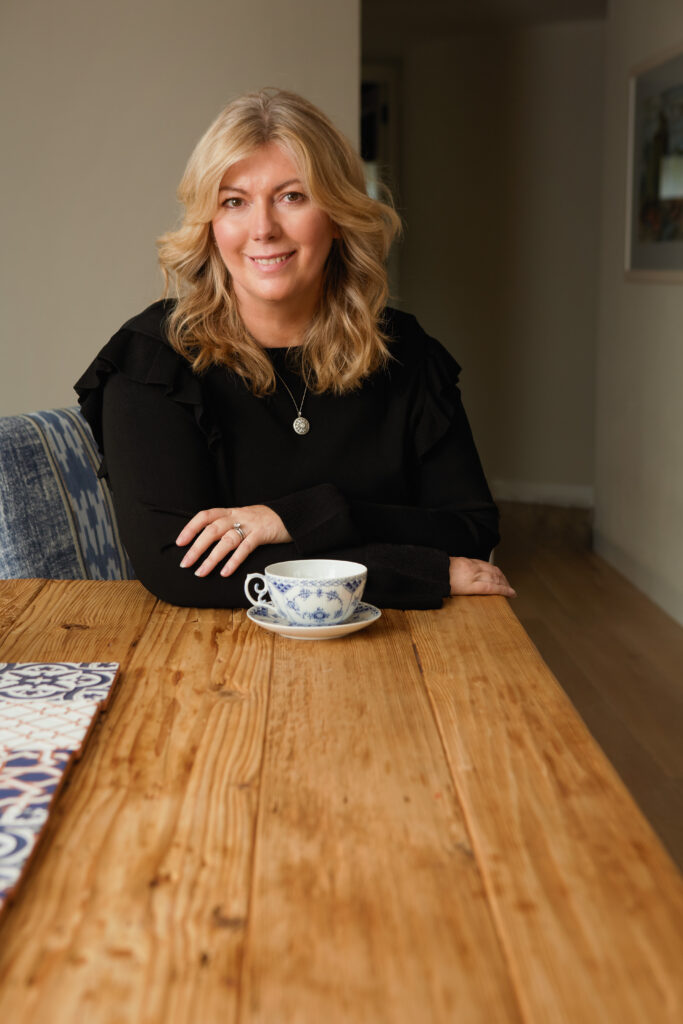 Case Study: White box to family home….
The brief: 10 year old apartment. Absolutely everything was white. Acoustics, storage and privacy issues. Clients brought me in at the before buying in order to plan and it was work started as soon as contracts were exchanged. They asked me to transform it with colour and texture into a warm and sociable family home. They entertain dinner guests regularly and wanted also to enjoy family time. High quality furniture, lighting, fabrics, woods and marble were used to create a modern and timeless family home.
Isabel Heggie, Erlenbach, Interior Design Client
"Amanda was amazing in helping us with our interior design project in our are apartment. Not only was she fantastically easy and fun to work with but she brought a huge amount of variety, creativity and diverse ideas to the table. She encouraged us and gave us the confidence to consider new ideas and was very effective at sharing her vision with the use of floor plans, mood boards and samples.I am absolutely delighted with the result and we now have a beautiful and stylish apartment which, through her expert knowledge of fabrics, colours and suppliers, feels like it really reflects who we are and how we live.Moving house is stressful enough but not only did Amanda fully project manage everything, she ensured the finish was to a very high standard and was very good value for the high end products that we chose.I would whole heartedly recommend her for your project.This is the first time I've worked with an interior designer and the experience has been brilliant!"       
Other Projects
Painted oak shaker style kitchen
Living and dining
Chalet Flims